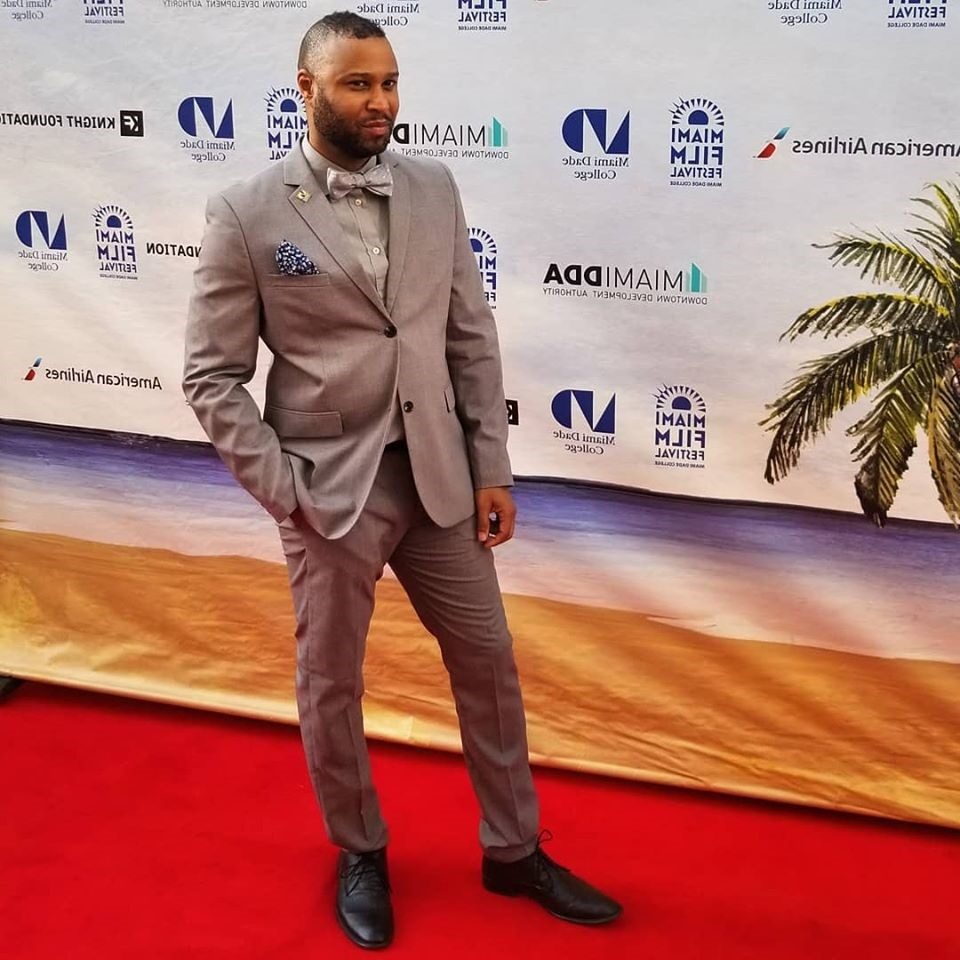 Kevin Sharpley
Director/Writer/Producer
is the president and CEO of Kijik Multimedia Inc. a full-service multi-media company with specialties in integrated, branded and convergent media and development of in-house projects. His range of work includes film, television, web, documentary, computer graphics, gaming, augmented and virtual reality, animation, metaverse, NFT, new media and more. He is also a founder of the company Xavatar which produces animated, universally native, autonomous avatars for video communication, and a metaverse and animated show-The Sync Report, for them to inhabit.

He has produced and directed projects across mediums including the documentary "Sove Nou" narrated by Danny Glover featuring Wycleff Jean, "Download for Good" narrated by David Lynch, and wrote, produced, and directed the multi-platform project "The Beach Chronicles" featuring Tommy Flanagan, Michael Chiklis and Daryl Hannah that debuted as an official selection of the Miami International Film Festival. In addition, the animated film "The Incredibly Short Life Of Peter Panties" has been an official selection of 16 festivals winning eight awards in its festival run. He is currently in post-production on a feature film he directed and co-produced "Deadly Night Out".

Kevin Sharpley is a Sundance Institute fellow after having his documentary "Purvis Young, Young Purvis" selected for the Sundance Miami story development workshop which is currently in production and was asked to write an article about the experience: sundance.org

He holds a bachelor's degree from the University of Miami with a dual major in motion pictures and psychology in addition to an Associates of Arts degree from Miami Dade College and was inducted into the Miami Dade College Alumni Hall of Fame in 2014.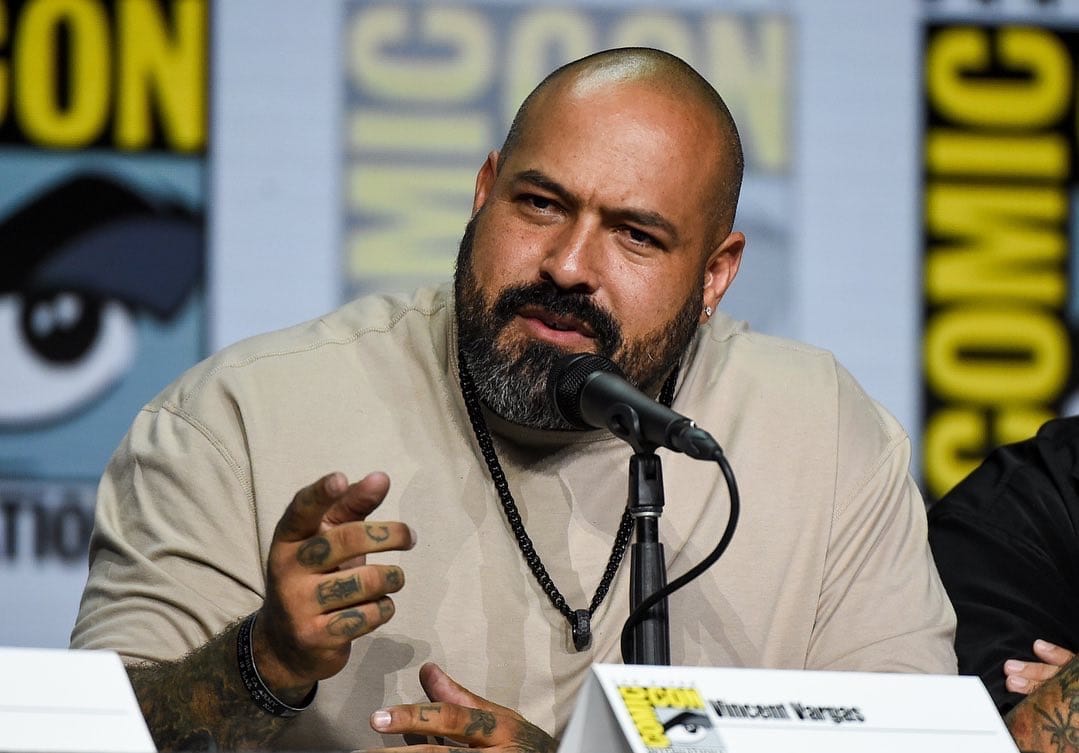 Vincent "Rocco" Vargas
Writer/Producer
Was born and raised in the San Fernando Valley of Los Angeles, California. After several years of college baseball, Vincent enlisted in the US Army and went on to serve 3 combat deployments with 2nd Battalion of the elite 75th Ranger Regiment. After 4 years of active duty service to his country, he joined the U.S. Army Reserves and continues his service. In 2009 he became a Federal Agent with the Department of Homeland Security, and was a Medic with the Special Operations Group.

Vincent is currently an entrepreneur, actor, writer and producer. Previous film credits Lucy Shimmers and the Prince of Peace (2020)
Actor and Co-Executive Producer, Not a War Story (2017) Self and ExecutiveProducer, Dads in Parks (2016– ) Self and Writer. Currently staring in the number one cable television series in 2018, Mayans MC on FX. He was brought on as an official technical advisor after season two. When time allows, he also is a motivational speaker that focuses on Veteran advocacy, Leadership, Military transition and motivating youth audiences. Happily married with 8 kids.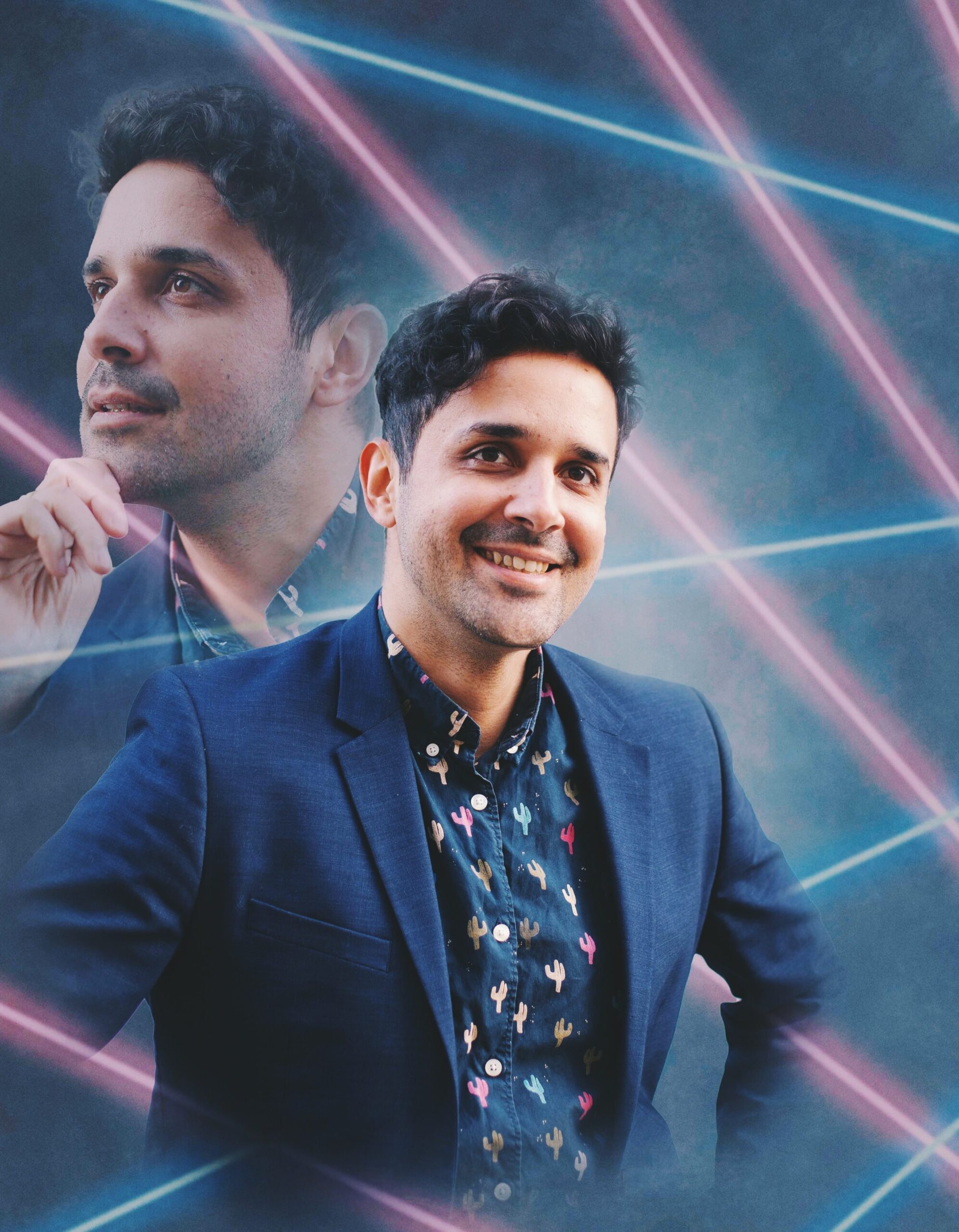 Gianfranco Bianchi
Art and Animations/Producer
Is a visual artist learning and embracing all the ways one can tell a story. He started his career creating still architectural visualizations that became animations, visual effects for films, music videos and short films. At the same time his illustrations became comic books and concept art pieces who then turned into motion graphics and frame by frame animations. He understood that as a visual artist everything can become an important single art piece or one of many styles and techniques that can become something entirely different.
His work has taken him around the globe on location and through festivals that have awarded him best in show, publishing houses that have exhibited and published his comic books as well as fashion editorials.

He is now in Switzerland working with the Lausanne Opera to making the first Opera in the world to have interactive experiences that complement each of their performances through the app he is coding. Their stories are told using 3D, animation, illustration, world building and augmented reality.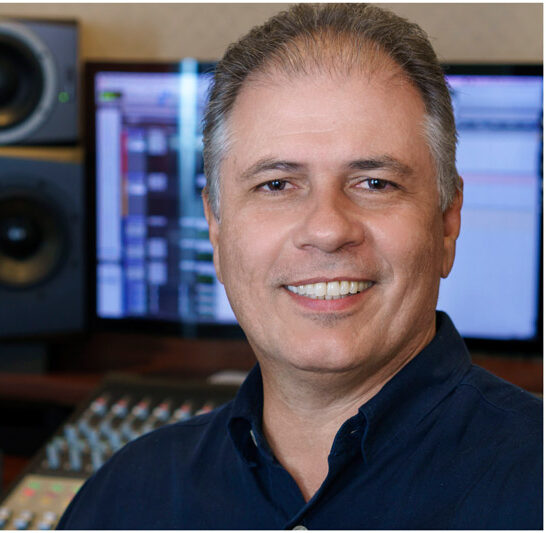 Tulio Cremisini
Music
is a multi award-winning film and TV composer, recording
artist and record producer.

Tulio is currently composer in residence and principal timpanist with the Miami Symphony Orchestra, since 2008. His commissioned symphonic works include the 2022 world-premiere of "Tre Episodi per contrabbasso lirico e orchestra", "Katharsis" for violin and orchestra", "Concerto for Guitar" and "Echoes" as well as his 2023 upcoming world premiere of "Intuiciones". Tulio's recent film scoring works include the 2022 animated short film"Above Ground" as well as the award winning French short film "Dévoilement"
Tulio won the "Best Original Soundtrack" award at the 27th Trieste Film Festival (Italy) for the feature film "Eternal Ashes". He later released the film's soundtrack album. Tulio is a fellow graduate from the prestigious "ASCAP Film Scoring Workshop"

As a television composer, Tulio won 4 ASCAP film and TV music awards for 6 NBC/Telemundo international TV series: "Alguien te mira", "La Casa de al lado", "El Rostro de la Venganza", "Santa Diabla", "Sangre de mi tierra" and "Operación Pacífico". He has also scored two TV Azteca's prime time drama series: "La hija Prodiga" and "Desaparecida".

As songwriter, arranger and producer, he participated in 6 Latin Grammy winning or nominated albums and his original songs and productions are included in albums and videos by Luis Fonsi, Lola Ponce, Ricardo Montaner, Ilan Chester, Edina Nazario, Conjunto Primavera, Patty Manterola, David Bustamente, Alih Hey and Jaime Camil, all by major record labels such as Sony, Universal, BMG, EMI, among others.

As a recording artist, Tulio released his solo guitar album "Momentum" performing his own 12 original compositions, to critical acclaim: "This entire collection is a welcome addition to the guitar repertoire – A Must Listen (and learn!)" Carlos Rafael Rivera. EMMI and Grammy winner composer for "The Queen's Gambit"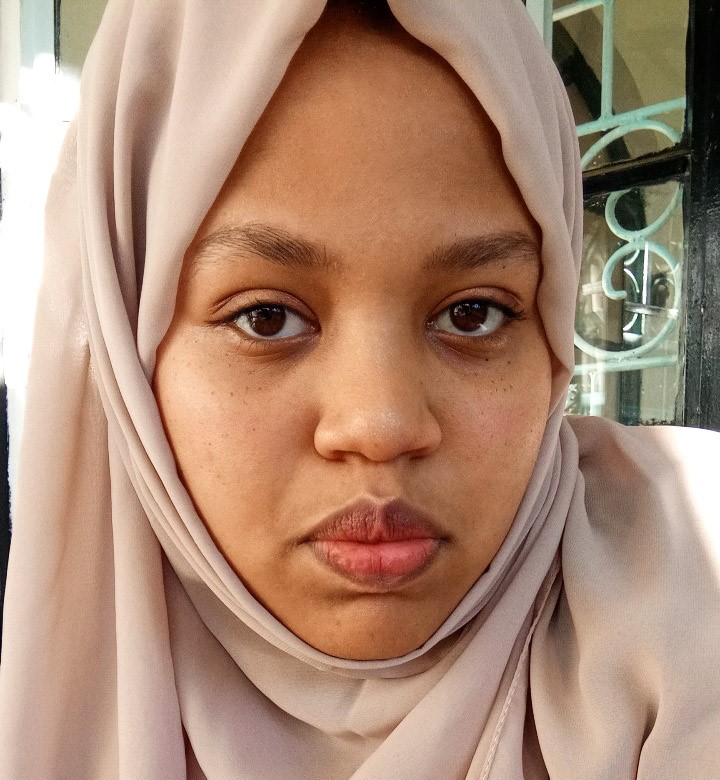 Maryam Lethome
Animator
is a freelance illustrator and animation student from Nairobi, Kenya. After participating in an animation bootcamp held by ADA Animation in 2020, bootcamp mentor Kevin Sharpley asked her to work with his company KijiK Multimedia on "Above Ground". Subsequently, after participating and graduating from the second bootcamp held by ADA in 2021, Maryam interned for Ada Animation contributing to the creation of the movie trailer for "The Last Laibon", which will be the first animated feature film from Kenya.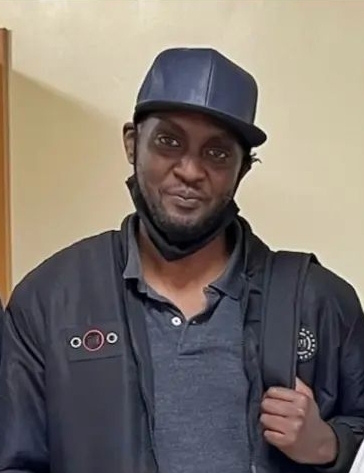 Louis Adome
Animator
Became a part of Above Ground team as a result of the Ada Animation bootcamp in Nairobi, Kenya and was chosen to work on the film by Ada CEO Joy Mwangi and Above Ground director Kevin Sharpley. As a mentor for the bootcamp Kevin requested Louis personally based on his extraordinary work and style and his dedication proved invaluable to the film.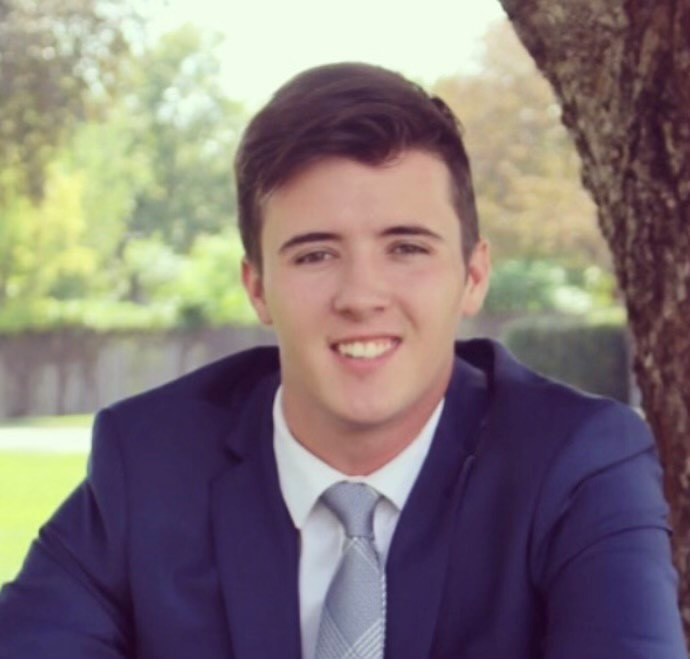 Mike Isom
Additional Music
Michael Isaac Isom is a talented composer who lives in Salt Lake City, Utah. He started writing music at the age of sixteen and has been writing ever since. He loves anything music related and feels that it brings a calmness like no other sound can. In 2019 he released his first album, Vivid, which can be now found on all platforms. His hobbies include creative videography and spending time in the mountains with his friends.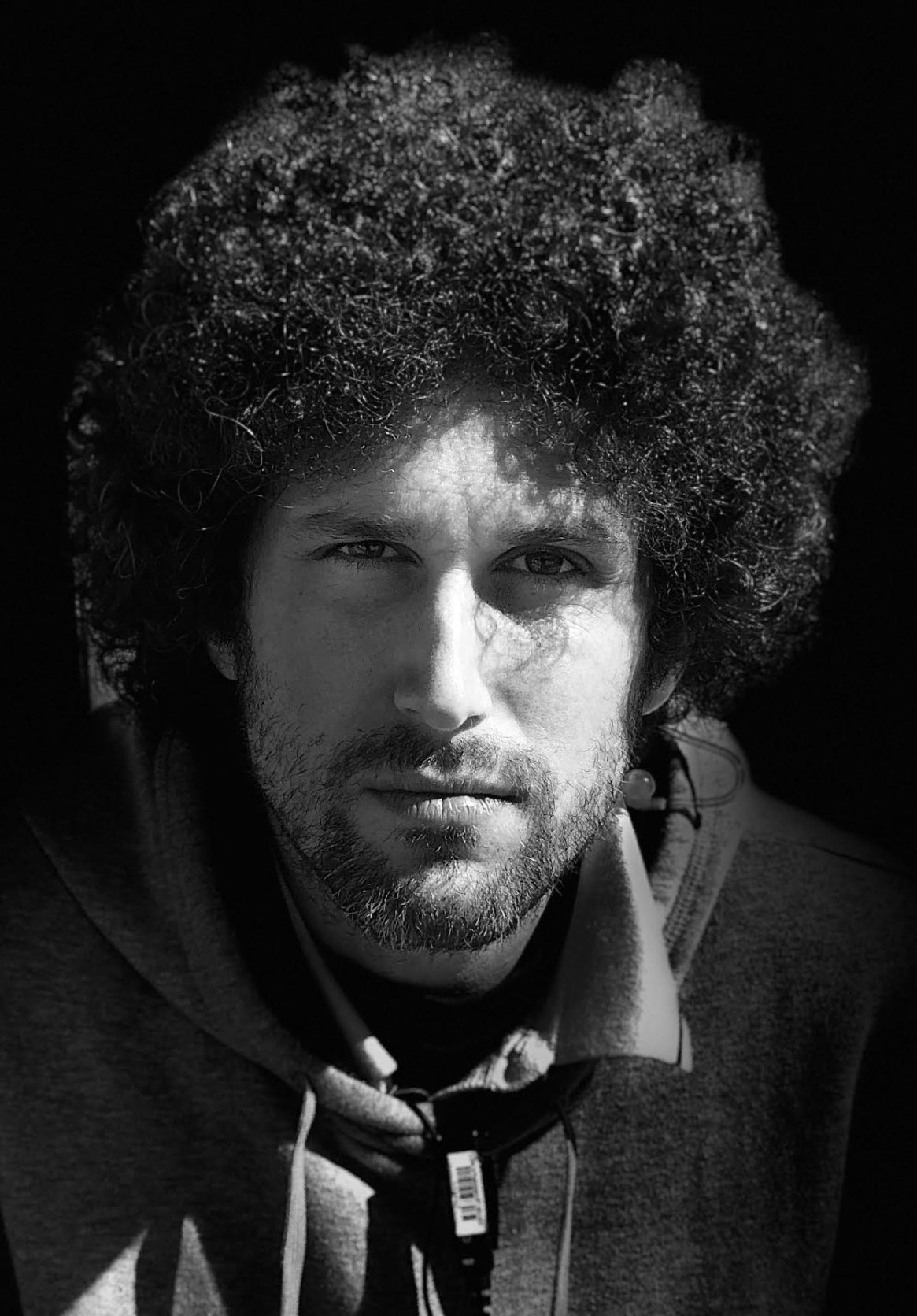 Daniel Abril
Associate Producer
Daniel is a Director/Writer/and Director of Photography with more than 18 years of notable credits. His accomplishments include writing and directing the short film, Memories of a Failed youth, which premiered at the Cannes Film Festival's Short Film Corner, and his camera work for many major networks including Discovery Channel, TLC, MTV and many more.   
Daniel's filmmaking inspiration comes from an unorthodox childhood in Miami Florida, where an economy influxed by cocaine  made a film worthy war zone that set the mood for many stories to tell.